704-245-0119
Carolina Precision Core Drilling Inc
704-245-0119
EMAIL
Coredrill@charlottenccoredrilling.info
Charlotte Core Drill
This is a 4" core drill plug we extracted from the UNCC new dorms for Football players as we core drilled for the plumbers.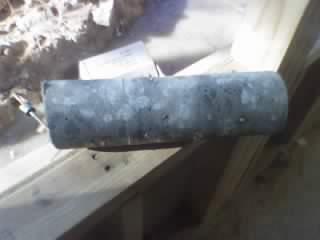 This is where we re-core drilled a 12" hole out a 10" hole: which is the outer shell you seen shown and the orginal 10" core drill plug, along with some other assorted size core drill plugs.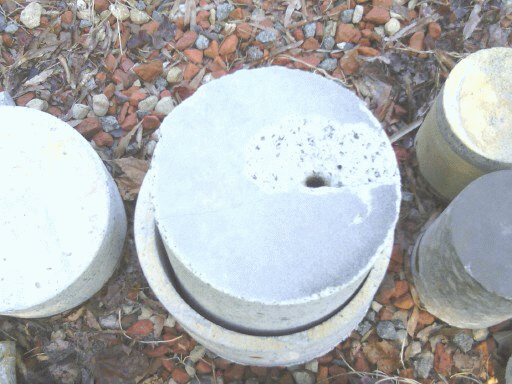 This is one our best core drill machines, a milwakee 4004 20 amp. We showing the proper way to change a core drill bit with a core drill wrench and a pipe wrench.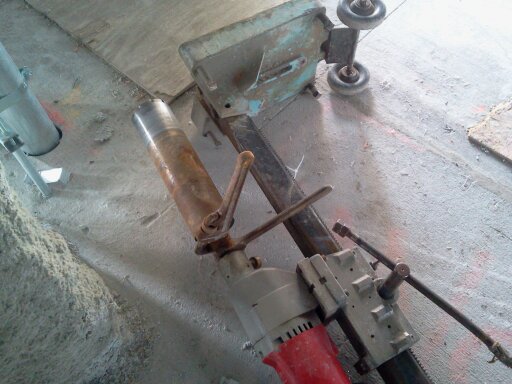 704-245-0119

This is the proper way to layout marking and centers for core drilling reinfored concrete. This was for the electrician at the Skye Condo's Charlotte NC.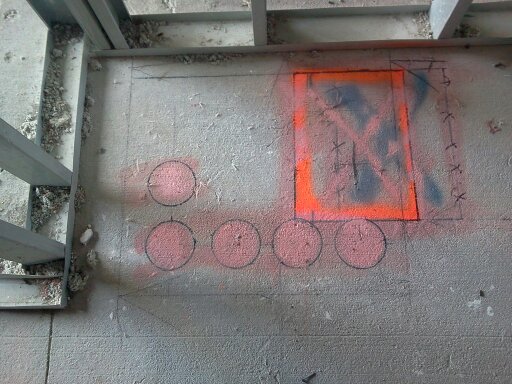 704-245-0119

We often are referred to as "Charlotte Core Drill" and we do Precision Core Drilling in Charlotte, NC.



Fast on site and project core drilling. Need holes in concrete. We can help.
Fast core drilling Service
Unlike most large national core drilling companies we are small and mobile. Core drilling projects can be scheduled for as early as the next day in most cases.
Precision Core Drill
Some of our projects are locally are Skye Condo's, The old mecklenburg courthouse, many projects on Church St. Concord Mills.